<! old pages else if ($albumID == "dune") { $albumFile = "dune98.html"; $albumTitle = "Dune 1998"; } else if ($albumID == "other1") { $albumFile = "photos2.html"; $albumTitle = "Summer El Konk"; }>

Halloween 2005
Pictures taken on Halloween. Unfortunately, we got wasted, and I didn't get too many pictures. Maybe next year!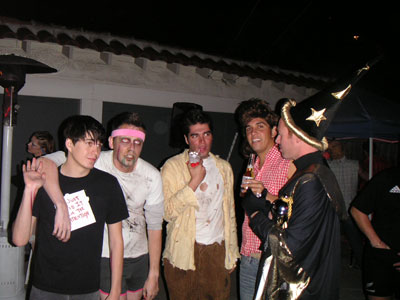 At a party Saturday night.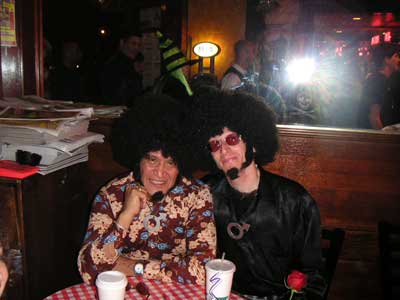 Some random ppl. Originally I thought I'd taken this at Here Lounge, but on closer inspection, it looks like Greenwich.



Milian (back to camera) and Tony.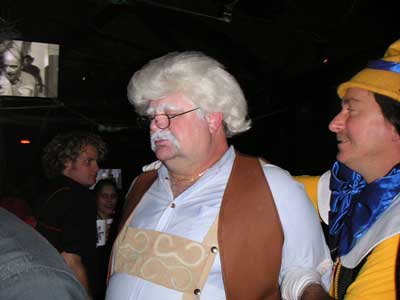 Another random guy, either at Here, Abbey, or Pearl.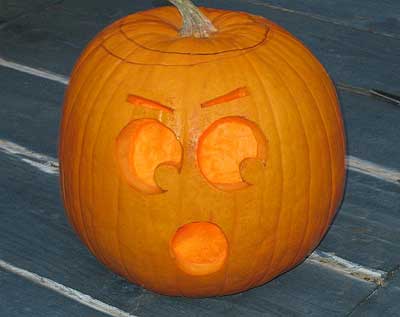 Marieta carved this pumpkin after Eric Cartman. She calls it "Cartkin." I thought it was pretty cool, so here it is.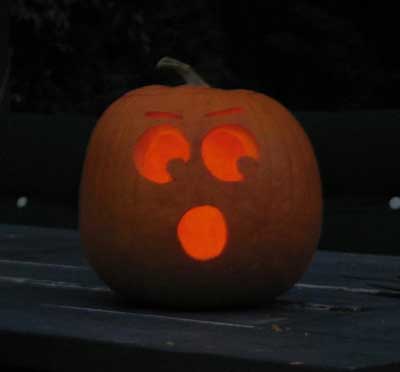 Cartkin.


photoGallery 0.11//2012-10-06//051212
| | |
| --- | --- |
| Copyright © 2005 Davidology.com | |